Mimo, że przepisy w zakresie fotowoltaiki ciągle się zmieniają to coraz większa grupa osób chce się uniezależnić od narzuconych stawek energii elektrycznej. Ma to istotne znaczenie, gdyż w budynkach pojawia się coraz więcej elementów na prąd – począwszy od AGD przez inteligentne sterowanie a kończąc na ogrzewaniu np. pompą ciepła.
Nieprzewidywalność na rynku energetycznym sprawia, że inwestorzy chcą mieć pewność, że raz zainwestowane pieniądze w instalację PV zwrócą się po niedługim czasie.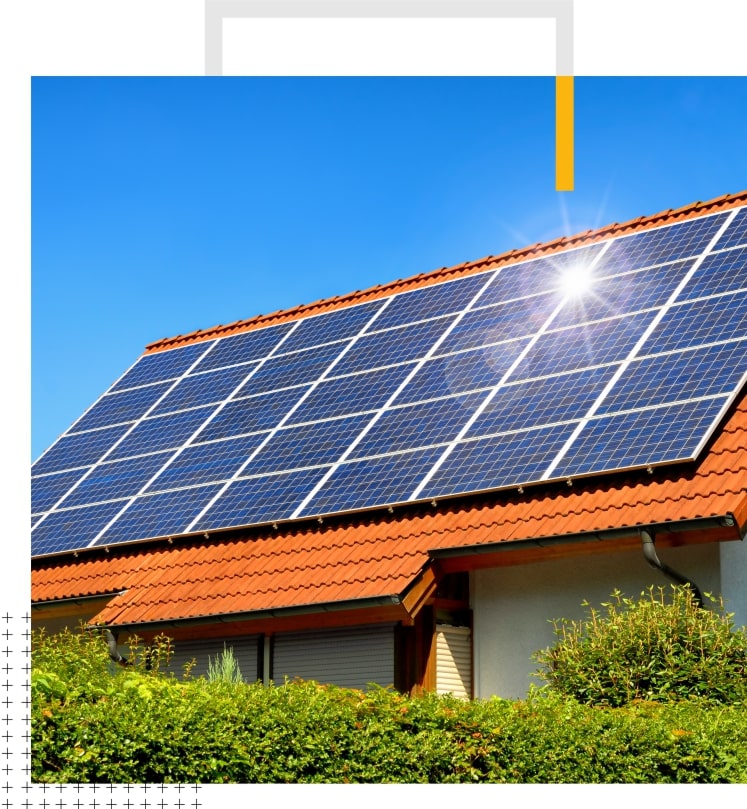 Nasi specjaliści chętnie odpowiedzą na wszystkie pytania.